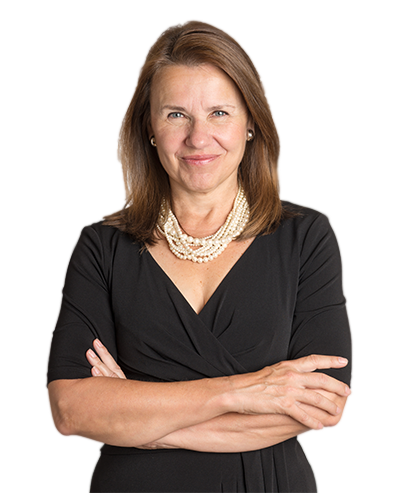 Things You Need to Know

Whether you're starting your first job or launching a new career, it's tough to know what you don't yet know. The good news is you don't need to know everything. Click here to learn the most important things you need to know to succeed.
My Services
Partner with Mary to customize a program that meets the unique needs of your students and employees.
Appearing on:

Let's Talk Live
Let's Talk Live, End Your Summer Job with Class
August 07 2014
Things You Need to Know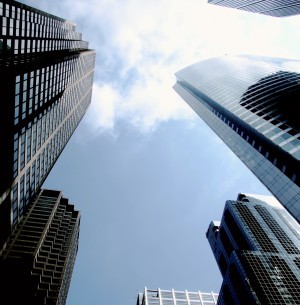 Professionalism
Benefits of Reverse Mentoring
Mary in the Media